About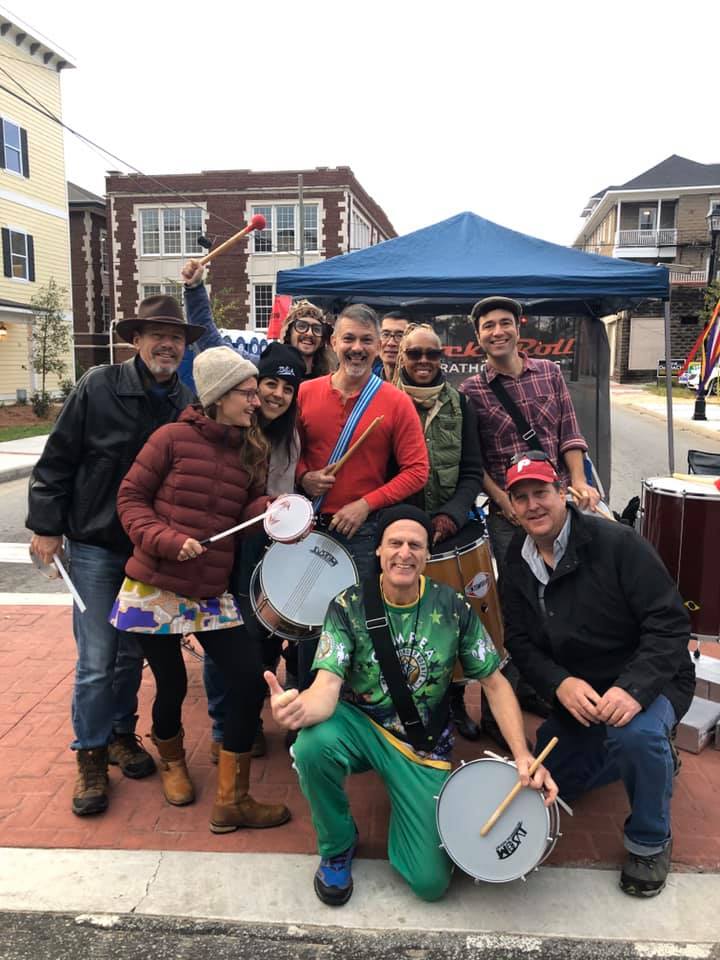 Samba Savannah is a community music project that brings the sounds of Brazil to coastal Georgia. Active since 2013, Samba Savannah performs a variety of energetic Brazilian musical styles including samba, maracatu, samba reggae, pagode, samba Afro, and more. The group has appeared in the Savannah Pride Parade, the Tybee Island MLK Day Parade, the Tybee Island Juneteenth Wade-In, as well as in numerous neighborhood parades and festivals.
As well as being a performing group, Samba Savannah hosts regular classes teaching the basics of Brazilian music and styles to community members. Through education, outreach, and performance, Samba Savannah spreads the swing and joy of samba throughout the Coastal Empire.
Director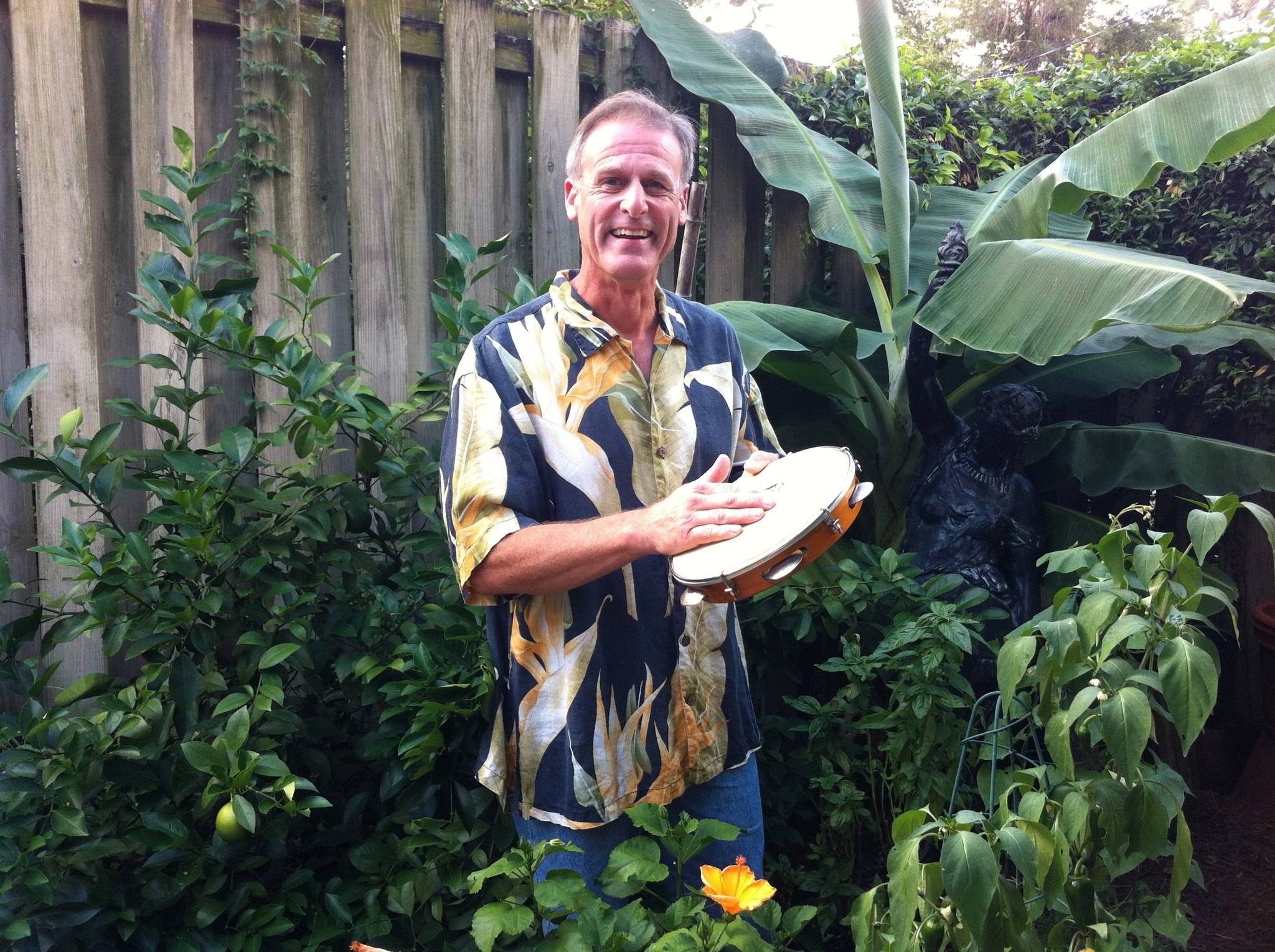 Samba Savannah is directed by Andrew Harztell, a long-time member of Savannah's musical scene and a former director of the Lions of Batucada samba bateria in Portland, Oregon. Andrew has studied with several prominent Brazilian musicians including Jorge Alabê, Dudu Fuentes, Sergio Krakowski, and others, in addition to participating in summer music studies at California Brazil Camp since its founding. In December 2021, Andrew was interviewed on the podcast The Brazilian Beat by Courtney Danley and Dianna Ramirez.